The project funded by private company/foundation and government so far
All sales (excluding consumption tax) sold at LUSH since 2007 will be donated when people buy Hand & Body Lotion "Charity Pot". it is donated and subsidized to the activities of organizations working to fundamentally solve social issues in the fields of animal rights protection, human rights, and environmental conservation.

Project period: 1 July 2019 to 31 July 2020


◆Rehabilitation protection activation Project for Delinquent boys and youth in the local community of Machakos in Kenya.



Project with donations from everyone
◆Individual Support for Education/Vocational training (Sponsorship)

◆Support for single mother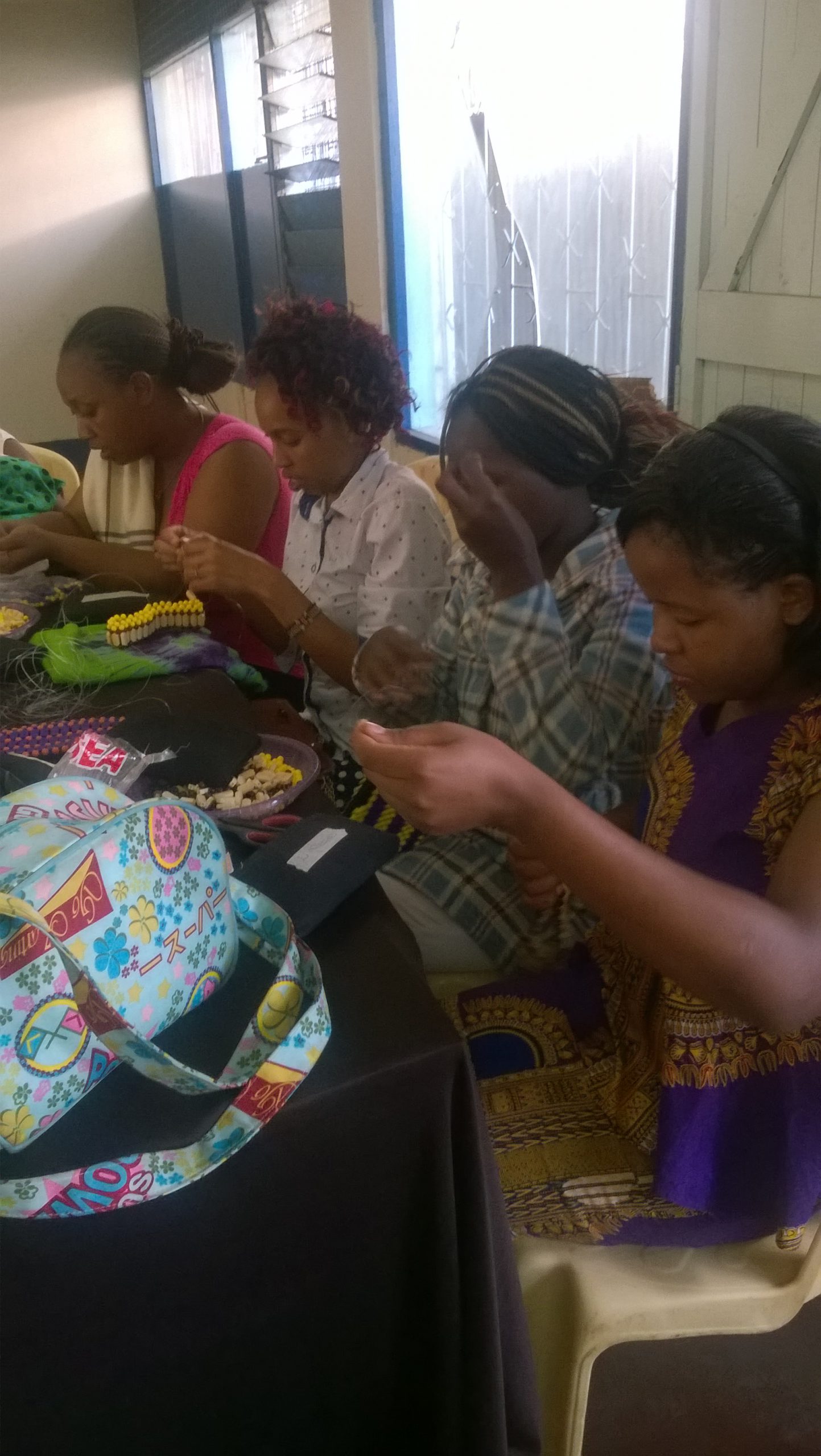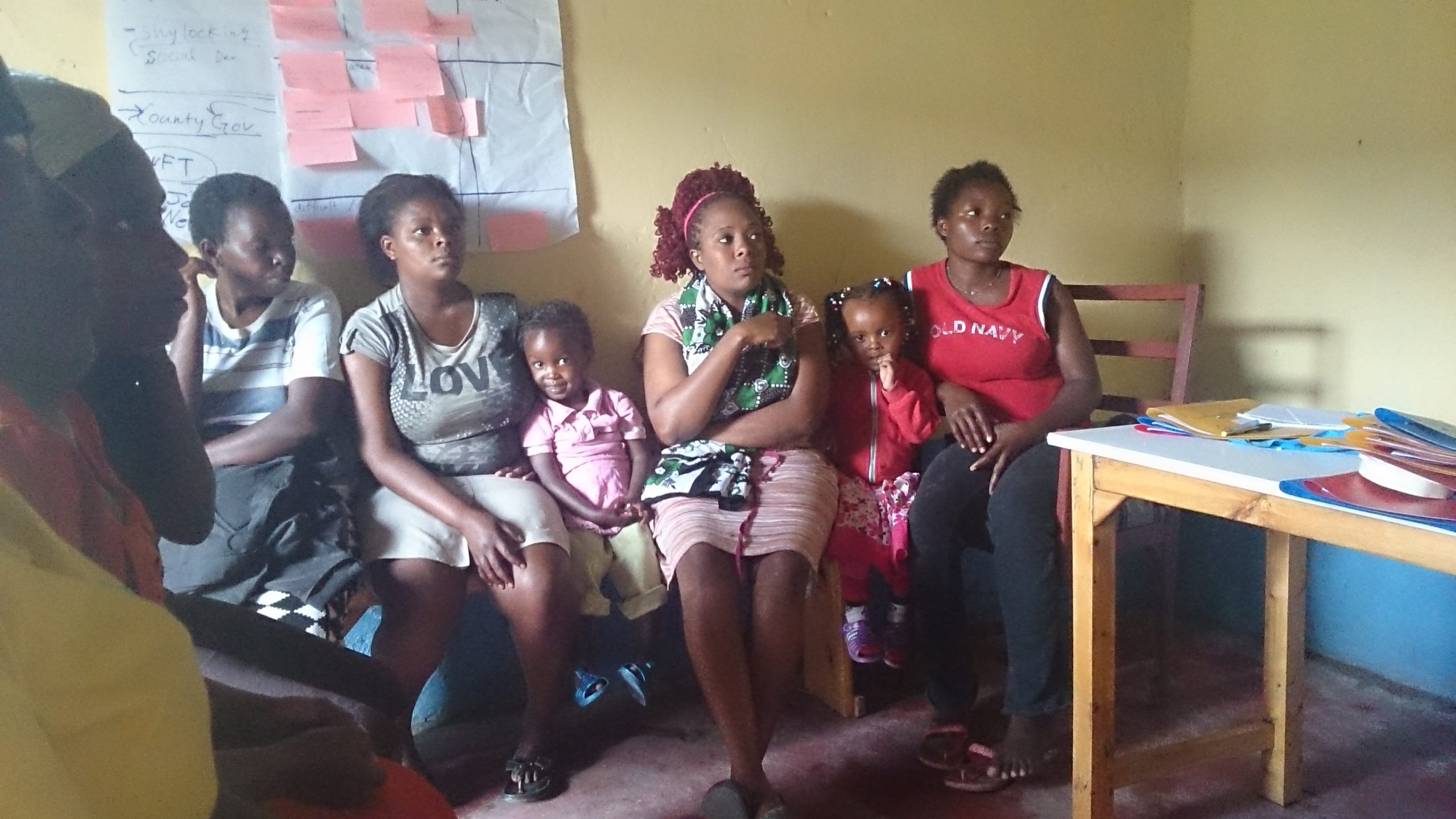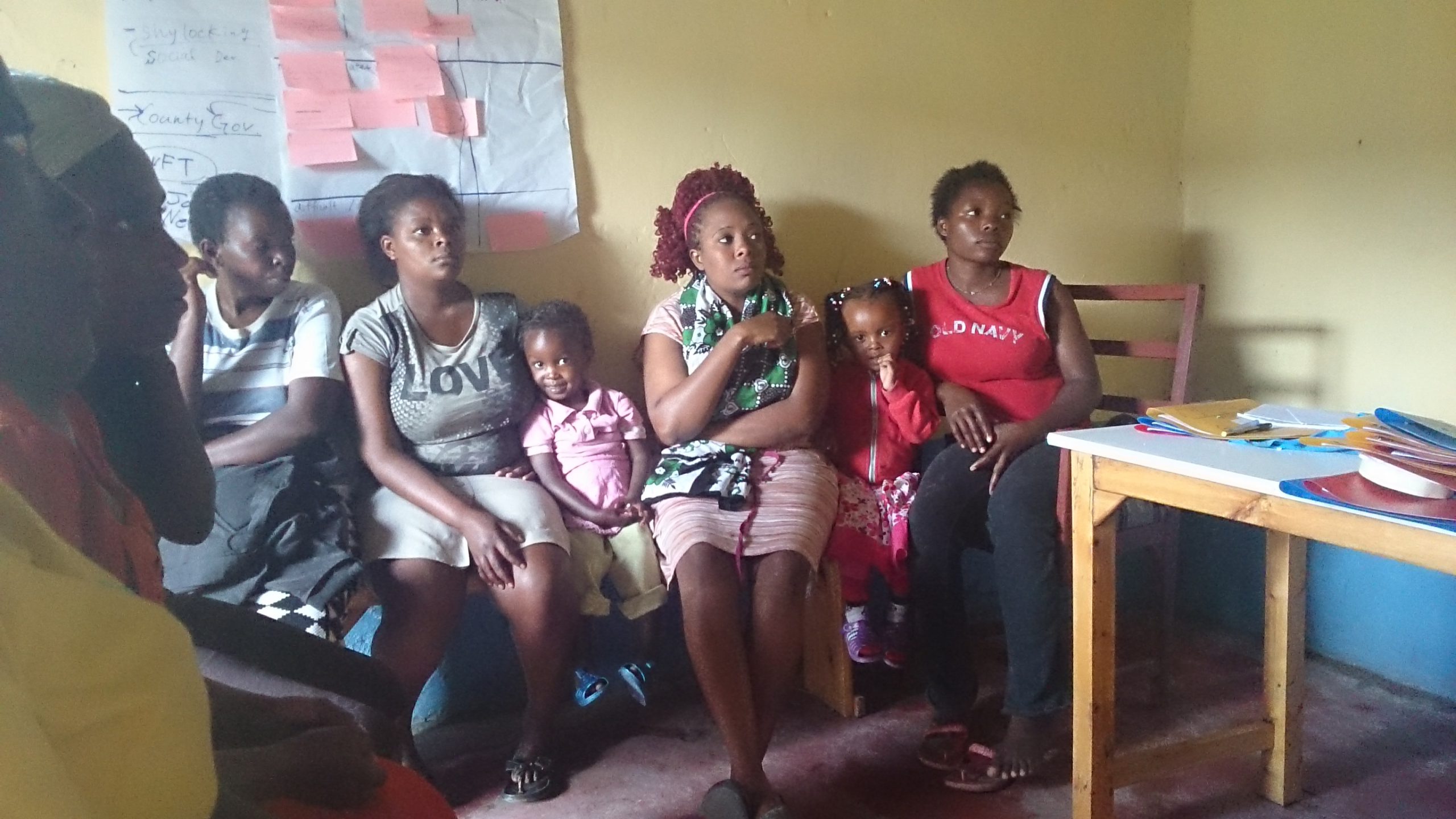 __