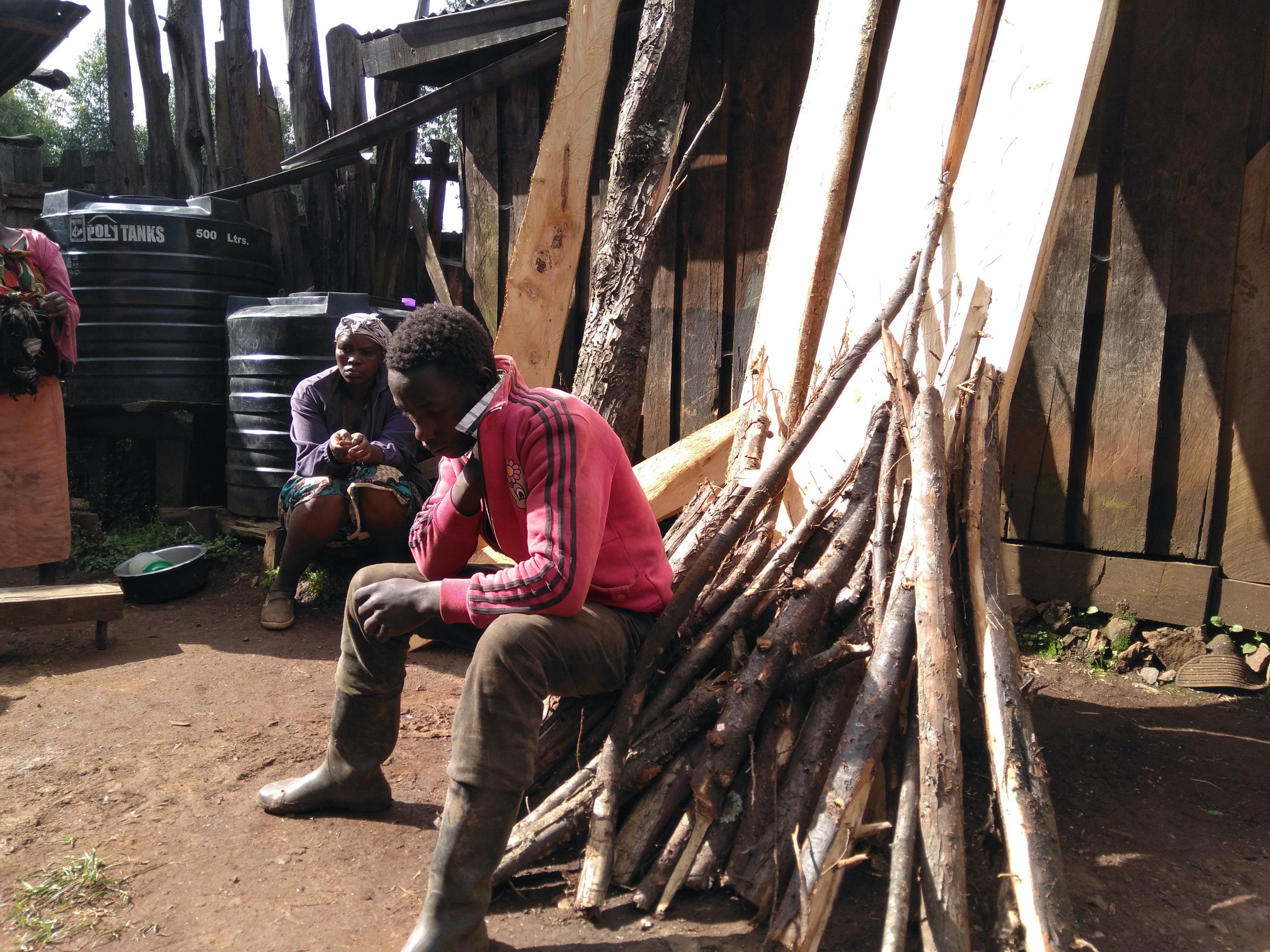 We target children who are marginalized and in especially difficult social circumstances and thus in Need of Care and Protection. This includes delinquent children and those in Conflict with the Law.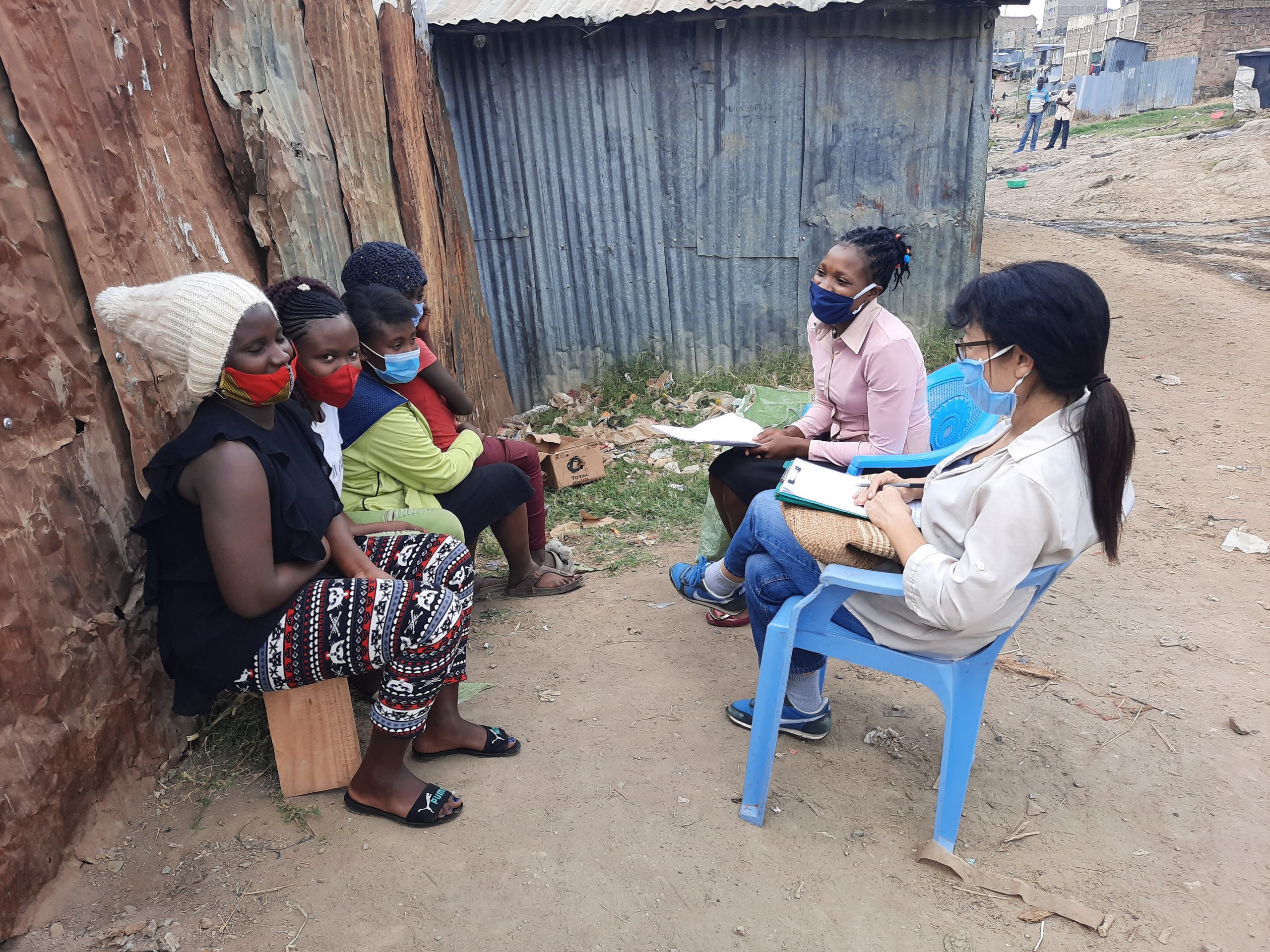 We support the protection of children in the institution and the community. Although institutionalization should only be used as the last resort.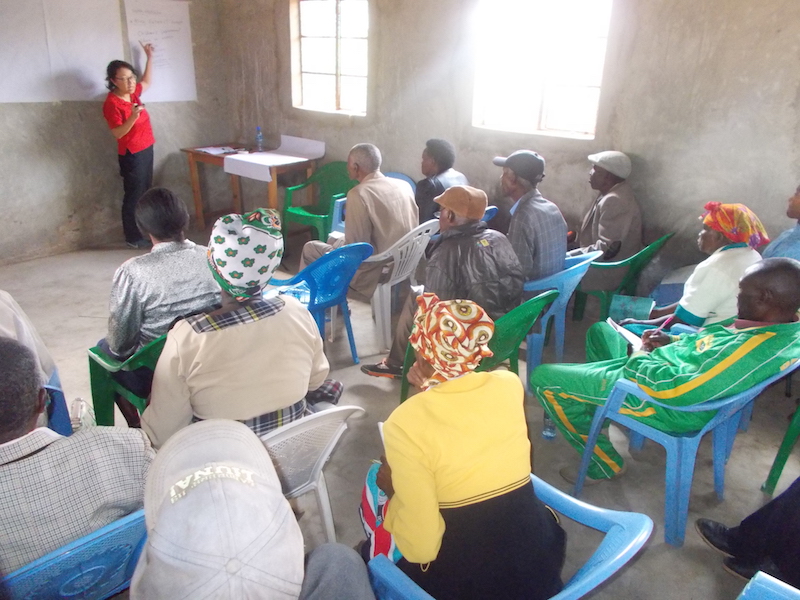 We work in partnership with local community members by selecting and training volunteers based on the recommendations and decisions of local residents.
We focus on preventing children from being neglected or abused by the community through the community capacity building.
We encourage the local community to directly work towards child protection and crime/delinquency prevention rather than relying solely on foreign support after incidents happened.
We believe that Kenyans and Kenyan society are best placed to lead in protection of children since their engagement is more long-term and sustainable.
We work in cooperation and partnership with the local residents and other relevant government institutions in Kenya.
Our main partners:
-Probation and Aftercare services, State Department of Correctional Services, Ministry of Interior and Coordination of National Government
-Department of Children Services, Ministry of Labour and Social Protection
-Department of National Government Administration and Field Services, Ministry of Interior and Coordination of National Government
-UNODC, The project on Preventing Violent Extremism in Statutory Children's Institutions through Education and Vocational training
Areas of collaboration; Children Offices handle cases of vulnerable children and also provide welfare support, while the probation offices and the local administrative offices are key to rehabilitation and reintegration of children in conflict with the law as well as dealing with cases of breach of court orders within the community.