Our History
Youth Change Initiative (CBO)established
Mina Hashiba who is the founder and the programme Director of Mirai Future of Kenya established the Youth Change Initiative (Community Based Organisation) in Machakos Sub-County, Kenya with 14 Kenyans, including those who are working in the Juvenile Justice organizations.
Kenya no mirai project established
Established Kenya no mirai project, an informal non-profit organization in Japan, supporting the activities of Youth Change Initiative and collect donations from Japanese citizens.
Started our work in Kenya
Conducted the following activities in Kenya through the Youth Change Initiative with funds raised from Japan at the time of establishment.
Selection of 22 Volunteer Probation Officers for the first time in the two locations near Machakos town through public participation methodology, i.e. baraza with the local administrators.
In addition, support for individual vocational training for a juvenile who had discharged from the Juvenile Training Centre (Borstal Institution) and conducted group sessions for their psychosocial support and reintegration process for ex-borstal boys.
Got a Certification as NPO kenya no mirai
Registered as Non-Profit Organization- Kenya no mirai in the Japanese Goverment
First grant project for revitalizing work of Volunteer Probation Officers with the fund from Niwano Peace Foundation
Implemented the project for Community Based Rehabilitation programme by Volunteer Probation Officers for Juveniles and Youthful offenders in Kenya funded by Niwano Peace Foundation.
>>Click here for details
 NGO registration in Kenya as Mirai Future of Kenya
NGO registration as Mirai Future of Kenya authorized by the NGO Coordination Board in Kenya
Enhancing community based supervision, rehabilitation and re-integration of Juveniles and Youthful Offenders in Machakos County, Kenya funded by Japan International Cooperation Agency (JICA) 
Implemented the project under JICA partnership program to realize the community based juvenile/youthful offenders rehabilitation through the system of Volunteer Probation Officers.
>>Click here for details
Child protection project funded by LUSH Japan Charity Bank implemented.
Commenced "Project for promoting Community based child protection activities undertaken by Child Protection Volunteers in Athi-river sub-County" funded by LUSH JAPAN Charity bank.
>>Click here for details.
Project for Early Pregnancy Prevention funded by Japan International Cooperation Agency (JICA) being implemented. 
Enhancing community capacity in the prevention of early pregnancy of girl children in Mwala Sub-County, Machakos County is on-going as Japan International Cooperation Agency (JICA) partnership program.
>>Click here for details.
---
Who we are
Profile : Mina Hashiba, the founder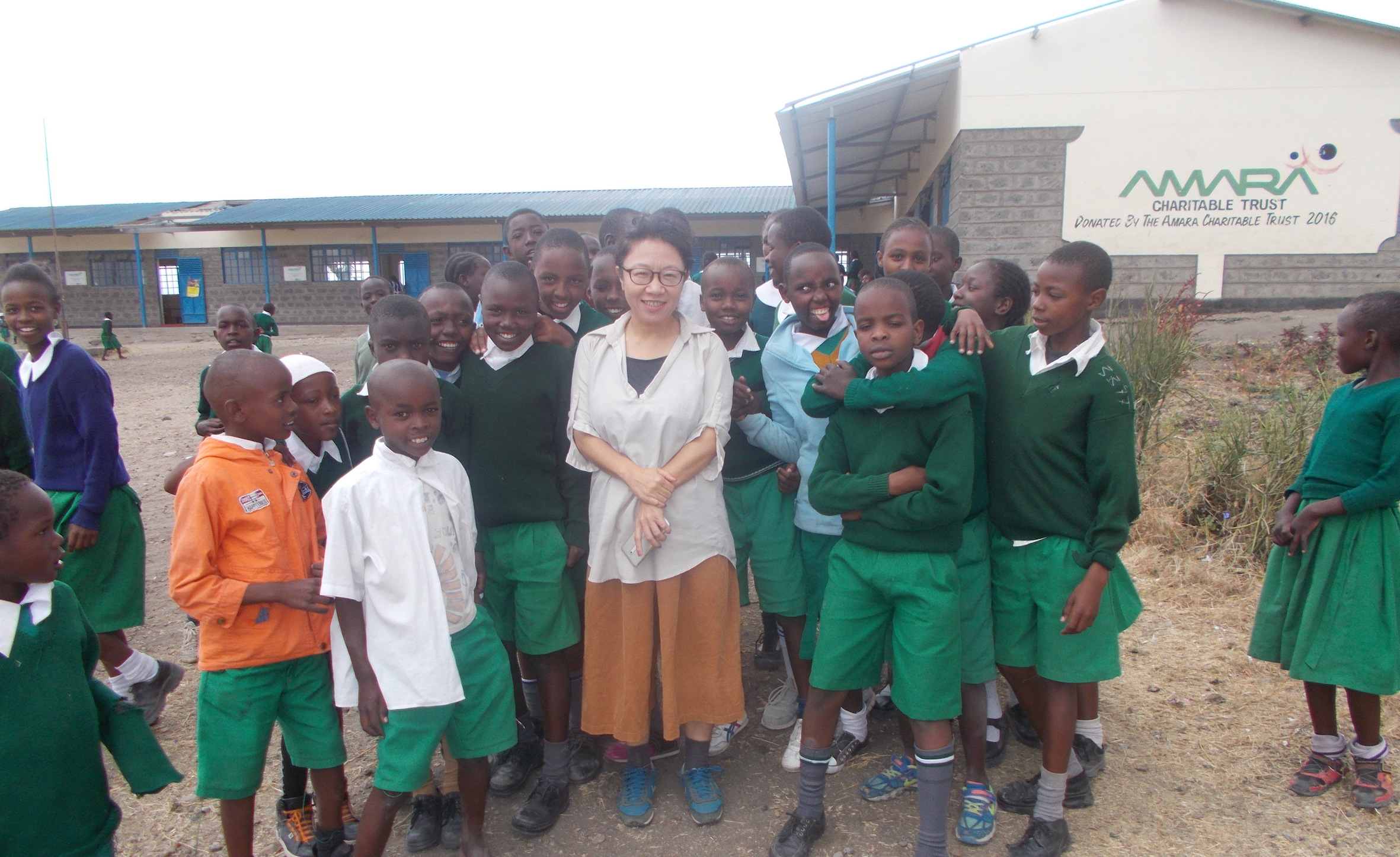 After having studied International Development at the post graduate school in the UK, she worked in Tanzania as Japan Overseas Cooperation Volunteers, JOCV, a staff of NGOs including the African Japan Forum, CanDo-Community Action Development Organisation, and then engaged as a JICA long term Expert in the Project for Capacity Building for Child Care and Protection Officers in Juvenile Justice System for 2010 -2013.
She encountered problems in the area of Juvenile Justice in Kenya and she considered as important to strengthen the programme for child protection system in the communities for juveniles to realize the community based supervision and rehabilitative treatment of delinquent children and to prevent delinquency and crime.
After the completion of the JICA project mentioned above in 2013, she established the Kenya no mirai project, which was the antecedent of the present Mirai Future of Kenya in 2014.
Background of the establishment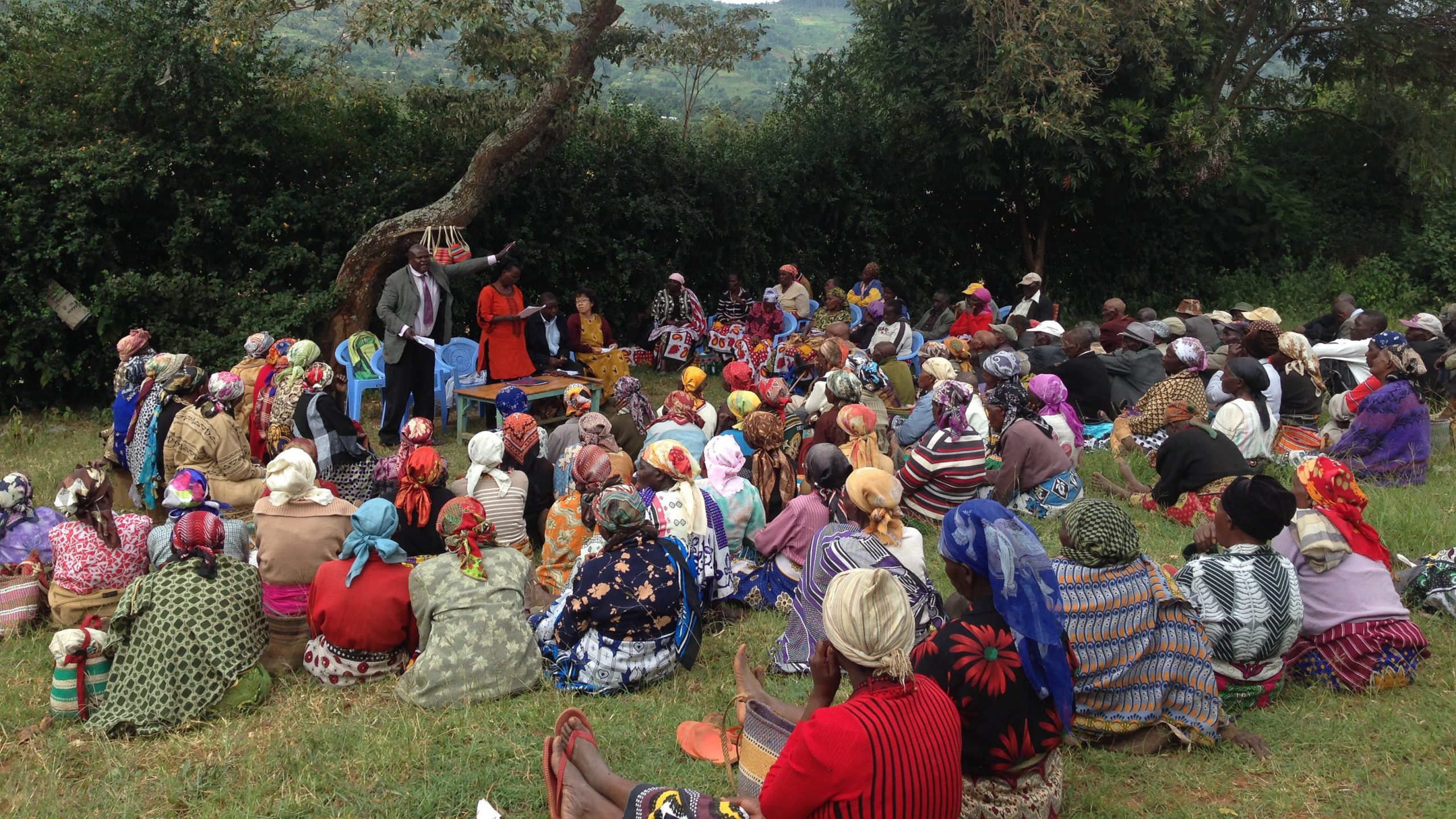 In Kenya, infrastructure development and active private investment have actively progressed in the past, with the poor experiencing minimal or no benefit with such progress . Poverty and the unemployment rate of young people remain a key challenge and threat to development in Kenya in generally, and specifically rural Kenya where development is yet to fully manifest.
The high level of poverty and desperation among children, youth and young families, anti-social activities have been on the rise leading to insecurity in Kenya as a whole. Children and Young people are radicalized to join terrorist/extremist groups for false promise of a better future but instead end up in life of crime ,terror or violence.
Kenya no mirai project, the former informal organisation, conducted election and training of Volunteer Probation Officers in the targeted communities so as to supervise and rehabilitate juveniles in the local community and prevent delinquency of young children. A system of Japanese origin, in collaboration with Probation and Aftercare Services in Ministry of Interior and Coordination of National Governement. We also provided vocational as well as psychosocial support to boys discharged from bortsal Institutions (equivalent to the Juvenile Training Centre) so that they can be reintegrated to society and school life without recidivism after returning to the general society from the correctional institutions.
---
---
SDGs related to our work
Mirai Future of Kenya supports the Sustainable Development Goals.