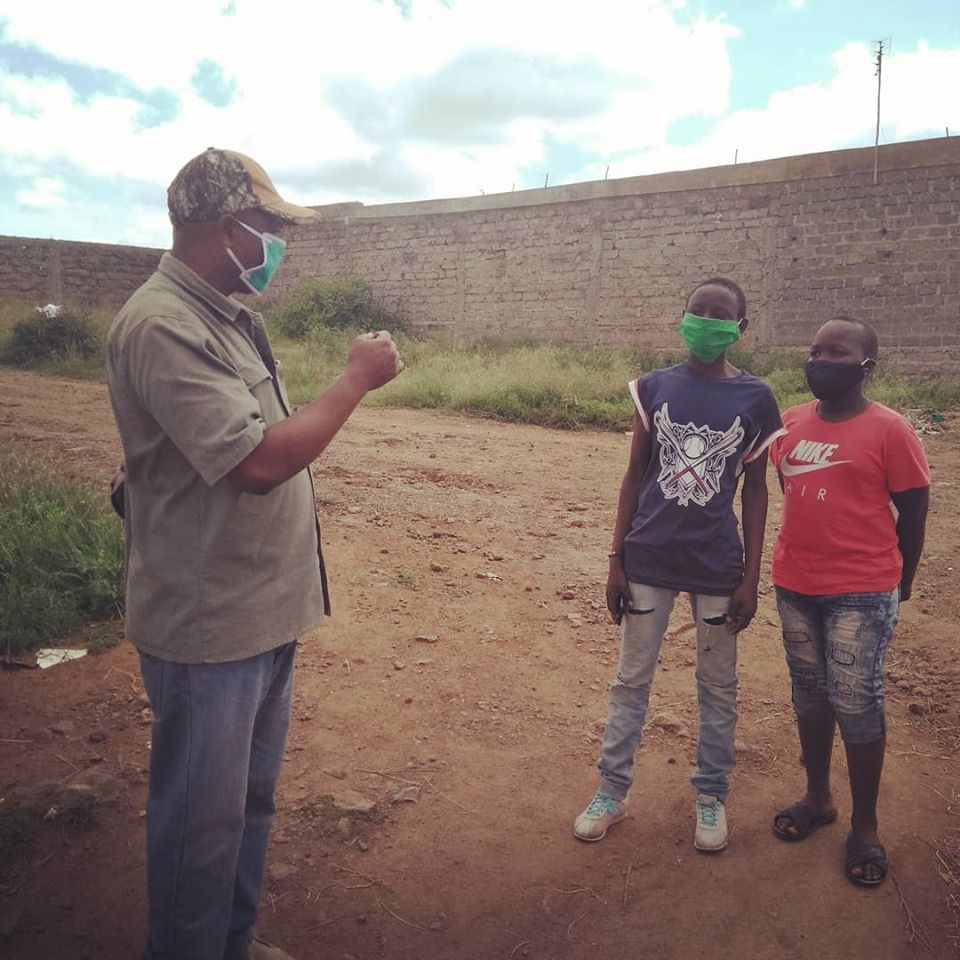 At the beginning of year 2020, Covid-19 spread all over the world. On the 12th of March 2020, the first infection case was found in Kenya. The government of Kenya implemented emergent policies that closed the border of Nairobi, imposed a curfew, and decided on school closure. The policies worked in some parts while the number of newly infected cases was increasing.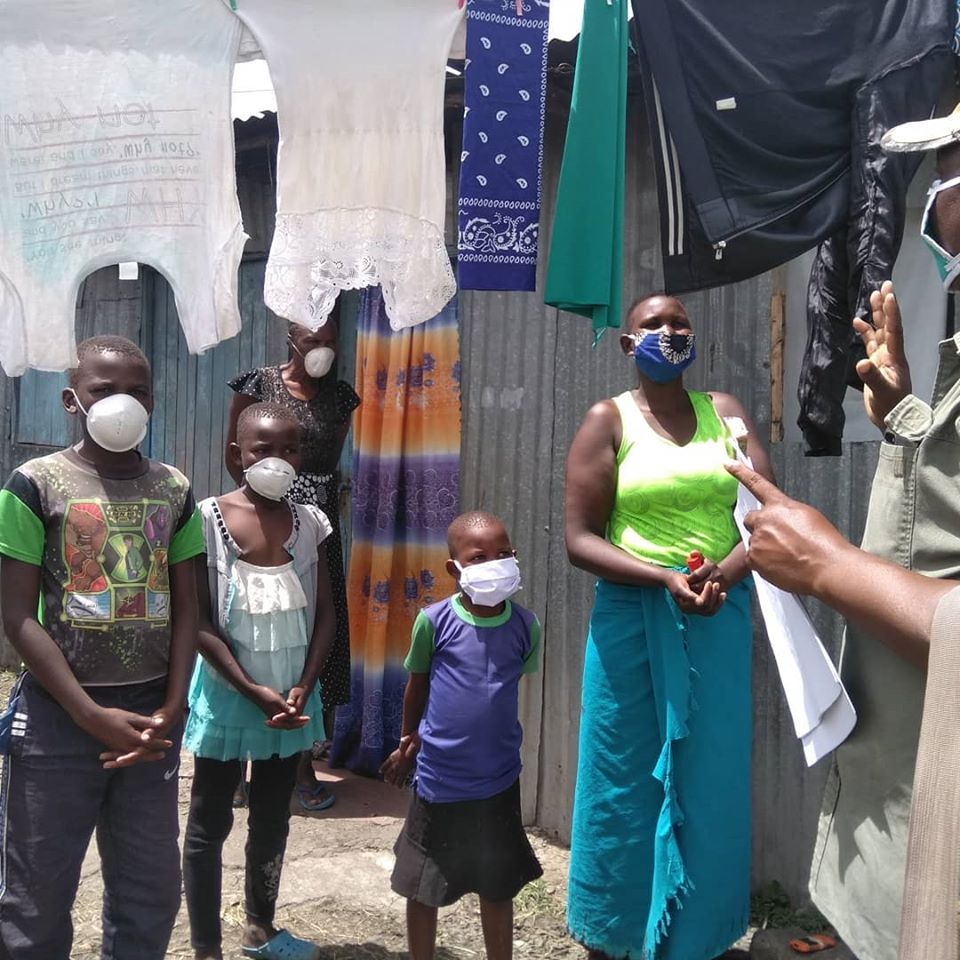 At the same time, various issues were remarkable; for example, residents of informal settlements deteriorated livelihoods due to reduced income. The number of cases of early pregnancy amongst children also raised. To solve the issues, we, Mirai Future of Kenya, conducted infection prevention activities in informal settlements through providing hand washing tools, masks and the information.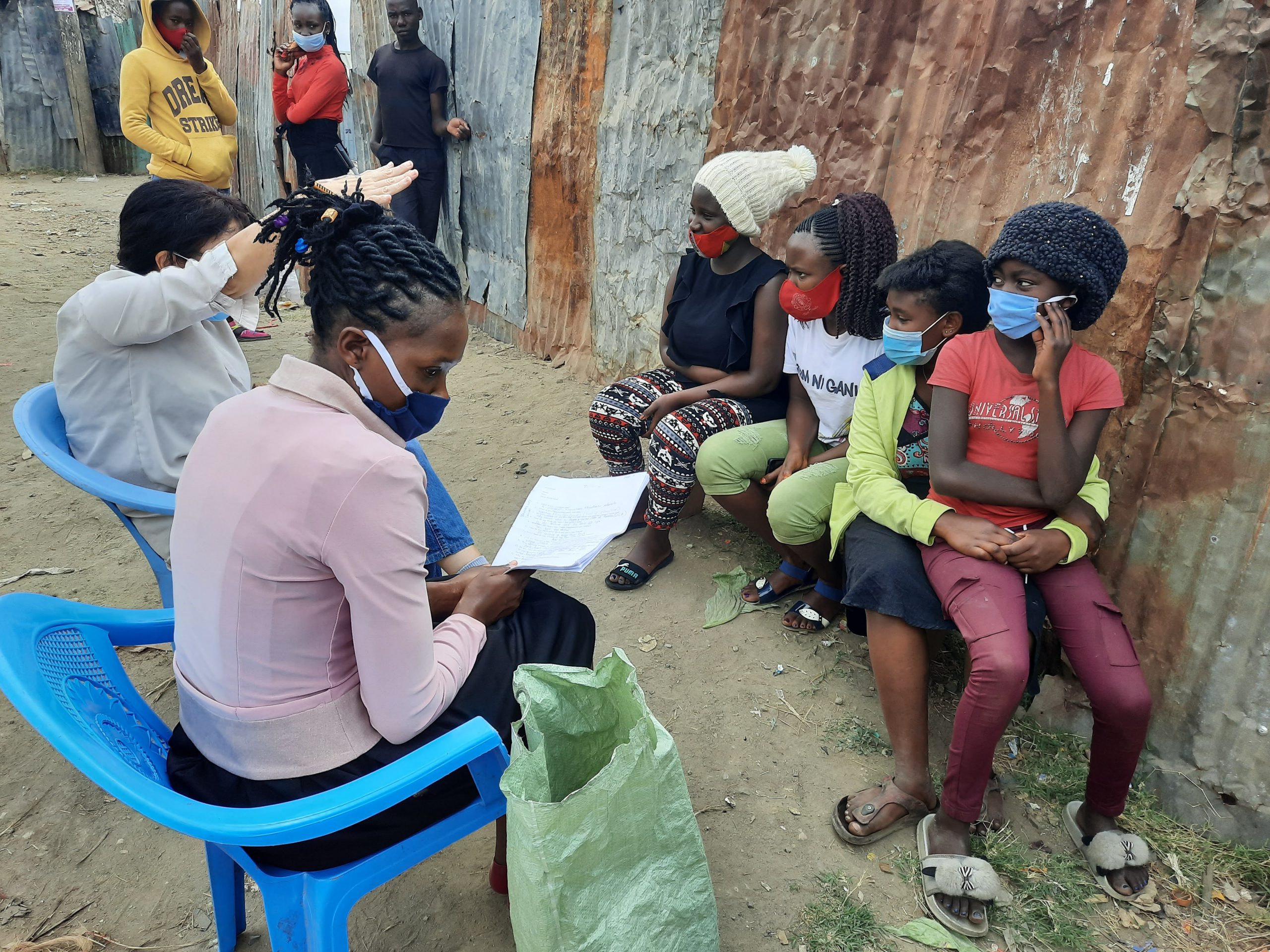 Also we conducted the interview with the children who could not go to the schools in year 2020 and equipped them with the adolescent education to prevent early pregnancy.